Want to know when and where we're organising our Club activities?

Check out the agenda below!
In the agenda you can also find a selection of events and activities that are not organised by us but we're present at:
Activities of other Belgian Rotaract clubs
Activities of our district, D2140
Rotary events
International Rotaract events
Interested in joining an activity or organising one?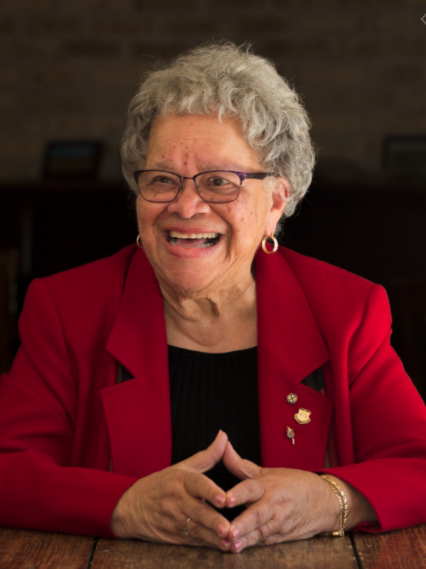 Guest speaker
Dr. Sylvia Whitlock
In honour of international women's day we have the honour to welcome Dr. Sylvia Whitlock as our guest speaker on Friday March 5th, 2021 at 8pm. Sylvia was the first women president of a Rotary Club worldwide. She has held every level of office at the club level of Rotary, and was District Governor for 2012-2013. She has chaired multiple committees, spoken at more than 100 district conferences, and addressed incoming governors at the 2013 International Assembly. Sylvia is a multiple Paul Harris fellow, benefactor, and member of the Bequest Society. In 2013 she received the Global Citizen Award from the United Nations Association.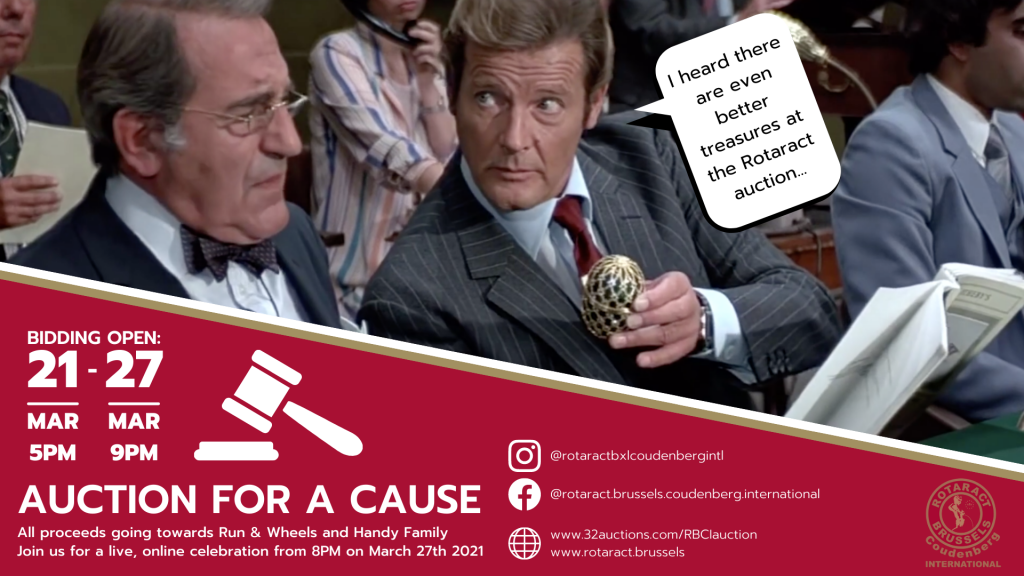 November

2021

Mon
Tue
Wed
Thu
Fri
Sat
Sun

5

Rotaract Brussels Coudenberg International monthly meeting

•